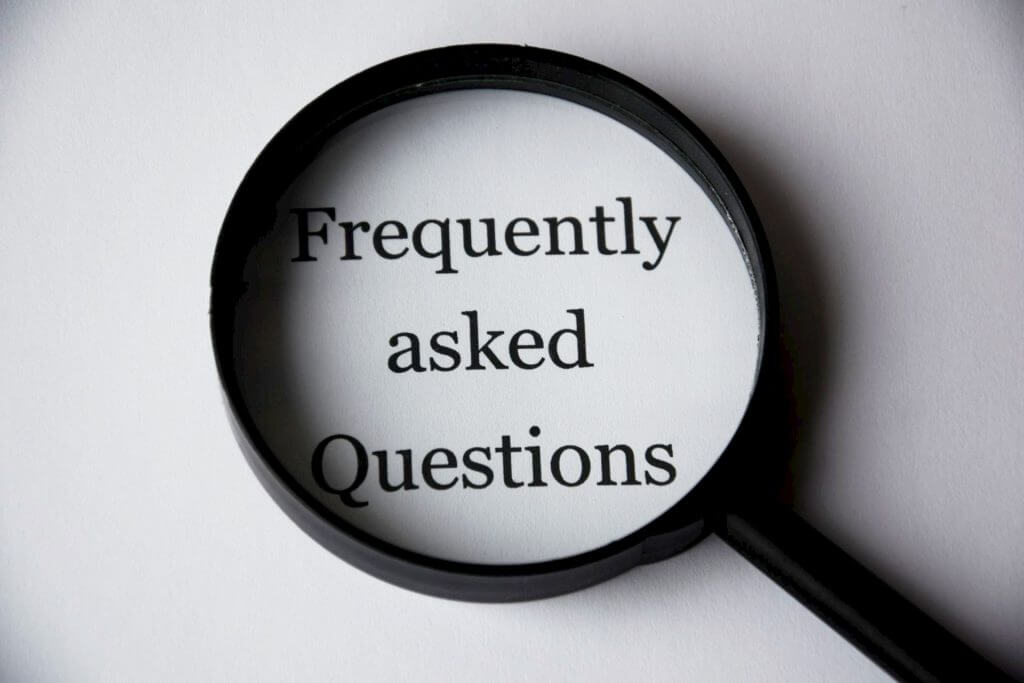 Frequently Asked Questions
What included in my selling fees?
Answer: We provide a range of packages, meaning we will have an option which will be suitable for your requirements. When choosing a package you will have the option to decide who conducts viewings, whether you pay now or later, or even whether you have a board erected outside the property…the choice is 'Truuli' yours. All Truuli sales packages come with professional, photography and a floor plan.
What is included in my lettings fees?
Answer: Similarly with our sales packages, we offer a range of payment options and services to suit your needs. You will receive professional advice and support from your local Truuli Property Expert who will visit your property and do everything to get your property live to the market. We also offer professional photography and floor plans with all Truuli lettings packages.
What happens if my property is not selling?
Answer: We carry out property revisits every 28 days to ensure your property remains fresh and current during your entire marketing period. We look at all aspects of your marketing, such as; the current property adverts, all of your previous viewings and feedback, ways to increase your viewing numbers and we will also re-evaluate the local market including comparable evidence of what is selling in the local area.
What happens if I cannot find a tenant?
Answer: Should your property remain on the market longer than expected, we will help you review your options and conduct a full marketing review of your property. We will review everything such as all of your previous viewings and feedback, ways to boost your viewings and we will re-evaluate the local market including details of what has been letting in the area.
Would I get more money for my property with a high street Estate Agent?
Answer: Absolutely not. Every Truuli Property Expert has years of estate agency experience and will help ensure you achieve the best possible price. We rate our success upon achieving the top price for you, the customer, in a transparent way to ensure you are happy to recommend our services to your friends and family alike.
Can I still use Truuli if my property is already on the market?
Answer: Yes, you can still use Truuli. You could instruct us as an additional agent, subject to the terms of your existing agency agreement. Alternatively, you can choose to instruct us straight away and set the date for your marketing to commence the day your current agreement comes to an end.
Will you release my contact details or information?
Answer: Depending on your choice of Truuli package, we may be required provide your name and contact number to the prospective purchaser/tenant when a viewing is arranged, just in case you need to communicate on the day, before the viewing takes place. Where you have chosen for Truuli to take care of your viewings we provide the name and number of the Truuli Property Expert.
What are your Terms and Conditions if I agree to sell or let through Truuli?
Answer: You can view our Service Agreement by clicking here. If you have any further queries after reading, please contact us at save@truuli.co.uk