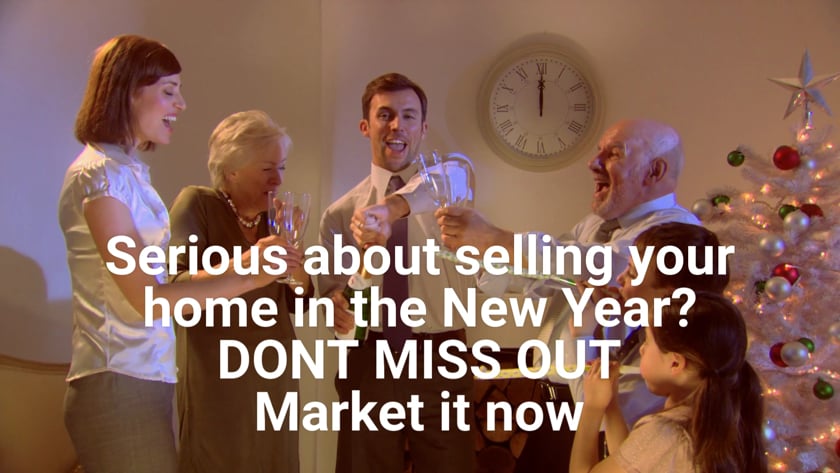 Have you planned for the

millions...
Now, it's likely you believe in Father Christmas more than the idea that people search for a new home over the festive period, but contrary to popular belief, millions of prospective purchasers do! The UK's largest property portals (Rightmove and Zoopla) see a massive uplift in visitors to their websites between Christmas Day and the New Year, and with this in mind, we've Truuli developed a top plan to make the most out of the seasonal uplift in activeness! but hurry the plan is available for a limited time only!
We understand that your home may have been on the market for a little longer than anticipated – so our 'Festive launch plan' will help to refresh the marketing giving your home the all-important exposure it needs during this extremely busy time of the year. 
Here is a summary of just how busy the festive period usually is:
Rightmove alone had:
Over 1.5 million visits on Christmas Day 2016
Over 3.1 million visits on 29th December 2016
Over 4.1 million on the first working day of 2017
Over 8.7 million over the Christmas holidays
Rightmove had over 8.7 million house searches over the Christmas holidays!*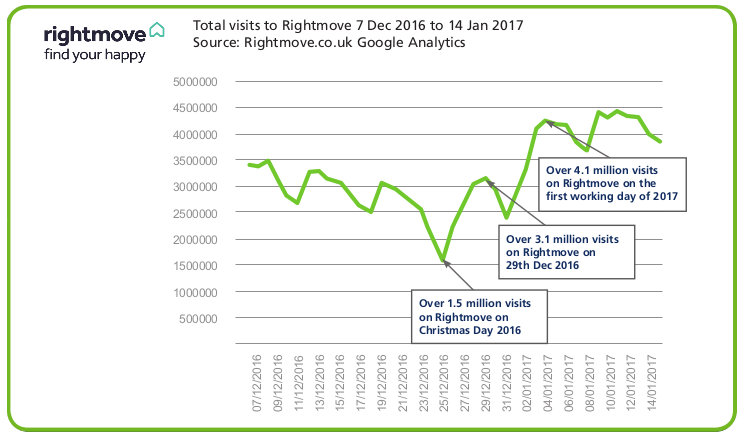 *Total visits to Rightmove 7 Dec 2016 to 14 Jan 2017 – Source: Rightmove.co.uk Google Analytics
Zoopla saw over 7.2 million visits between Christmas and New Year!**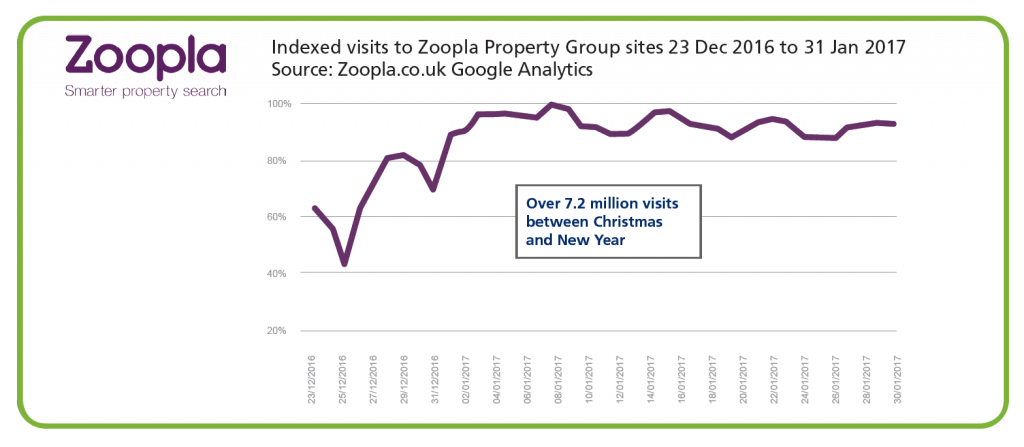 **Indexed visits to Zoopla Property Group sites 23 Dec 2016 to 31 Jan 2017
If you're an existing customer with ourselves, or another estate agent, we'll relaunch your home in front of the millions searching. Please get in contact with us so we can start working on your 'Festive Launch Plan' to get your home sold for the best possible price.
Truuli Property Experts are here to help
Book a free property valuation today