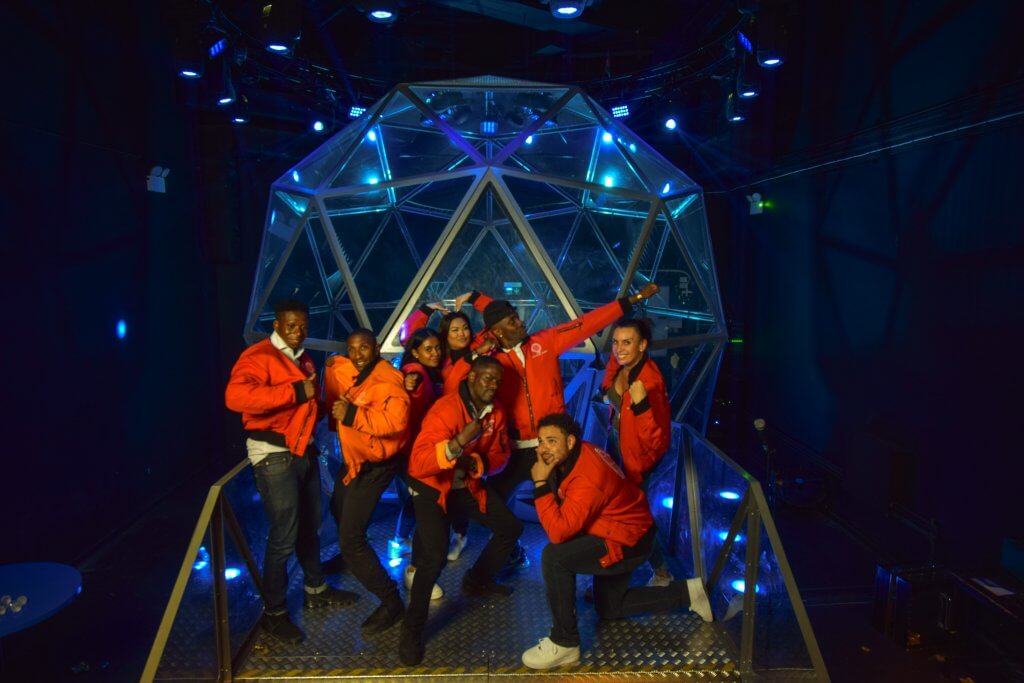 The Crystal Maze Experience was definitely a great day out for the Truuli team and myself. It was so nostalgic to go back to the days of watching the show on Channel 4 or Challenge…. It felt like like the only thing missing on the day was the ovals and the camera crew!
As a team it was refreshing and revitalising to change the environment and circumstances. We stepped out of our daily routine of working together to deliver an outstanding service to achieve the best possible prices for our vendors to working collaboratively on a variety of physical, mental, mystery and skill challenges to get as much time as possible in the infamous Crystal Dome! It was a fun filled night allowing us to grow closer as a team and get a deeper understanding of each other's strengths as we were working together in a more time pressured environment. It is vital for any team to be versatile in the way they work together and spend time together and I am grateful to be part of a company that invest their time and money in more ways than resources within the working hours.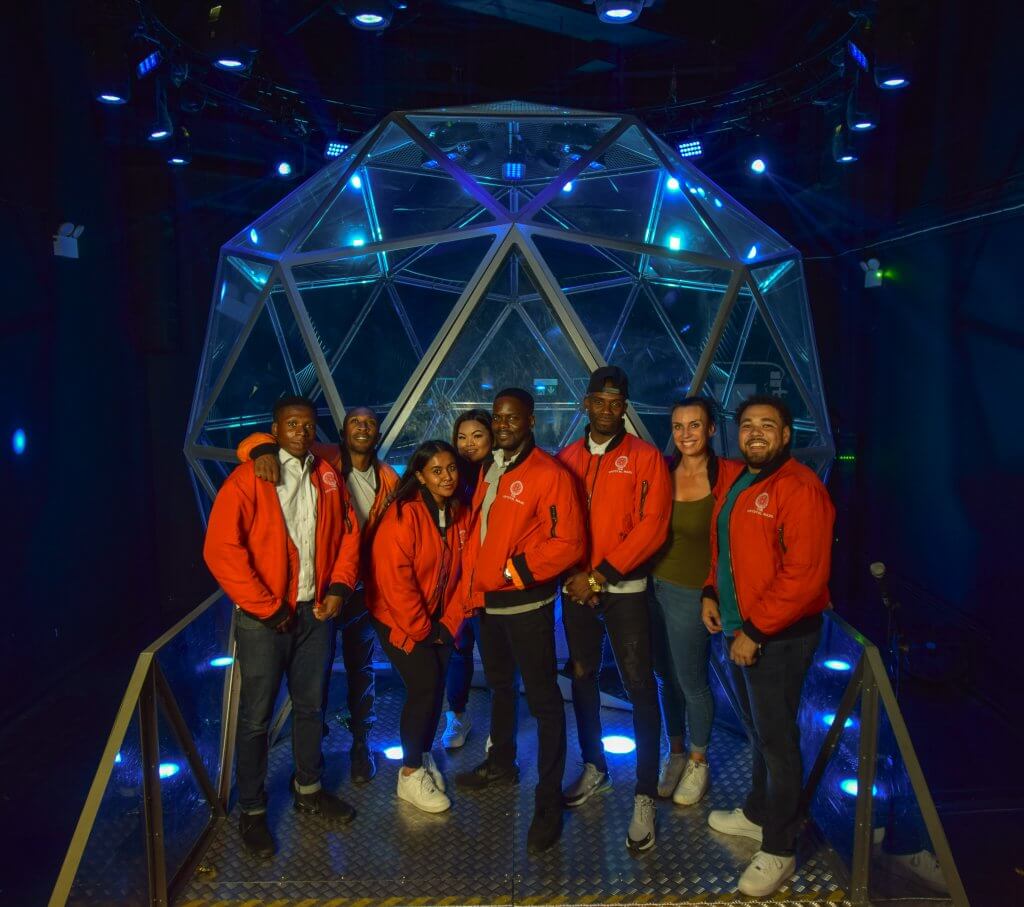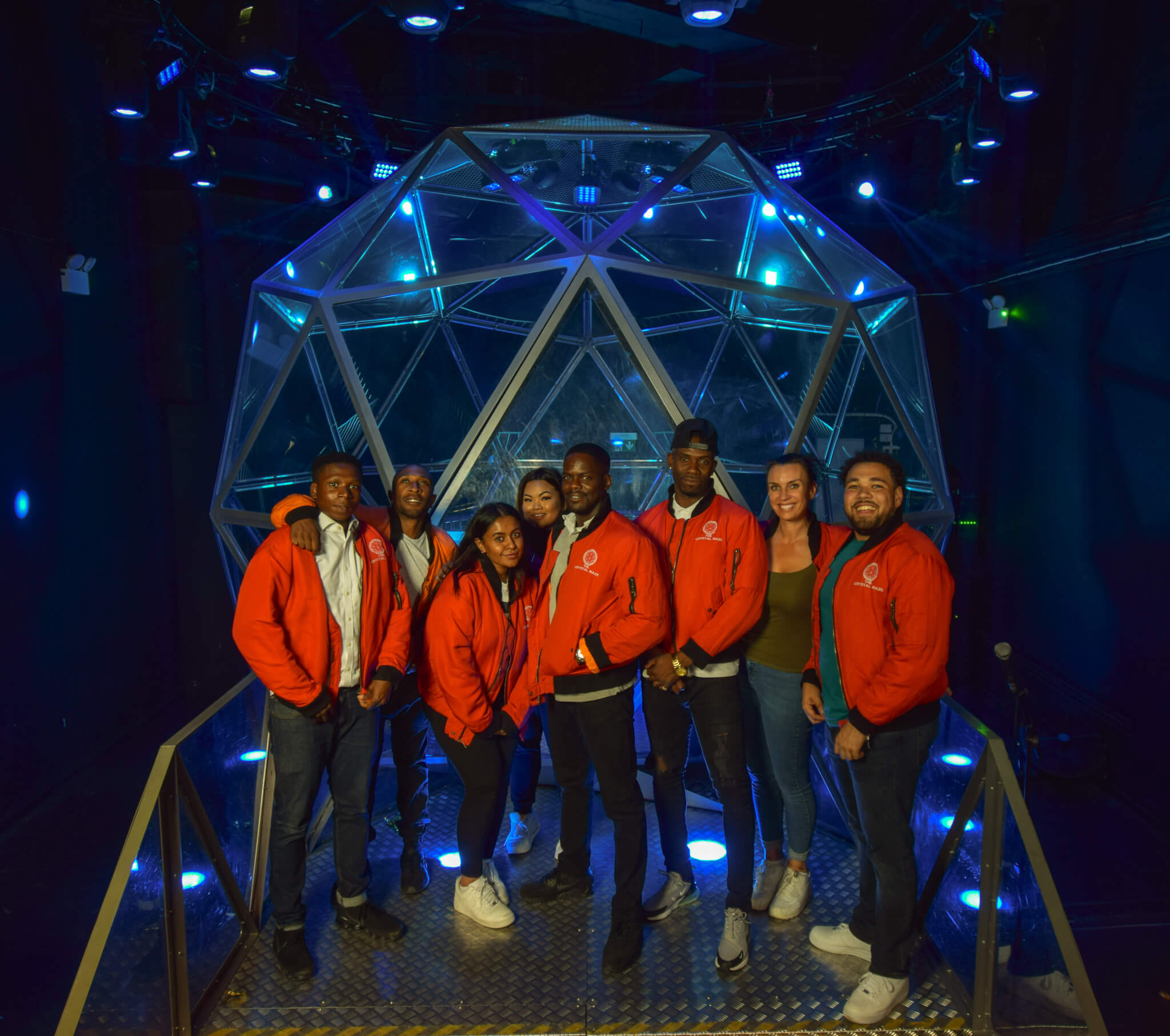 With an "impressive score of 362" it also shows that at Truuli we do work hard and play harder whilst staying successful and triumphant at all times.