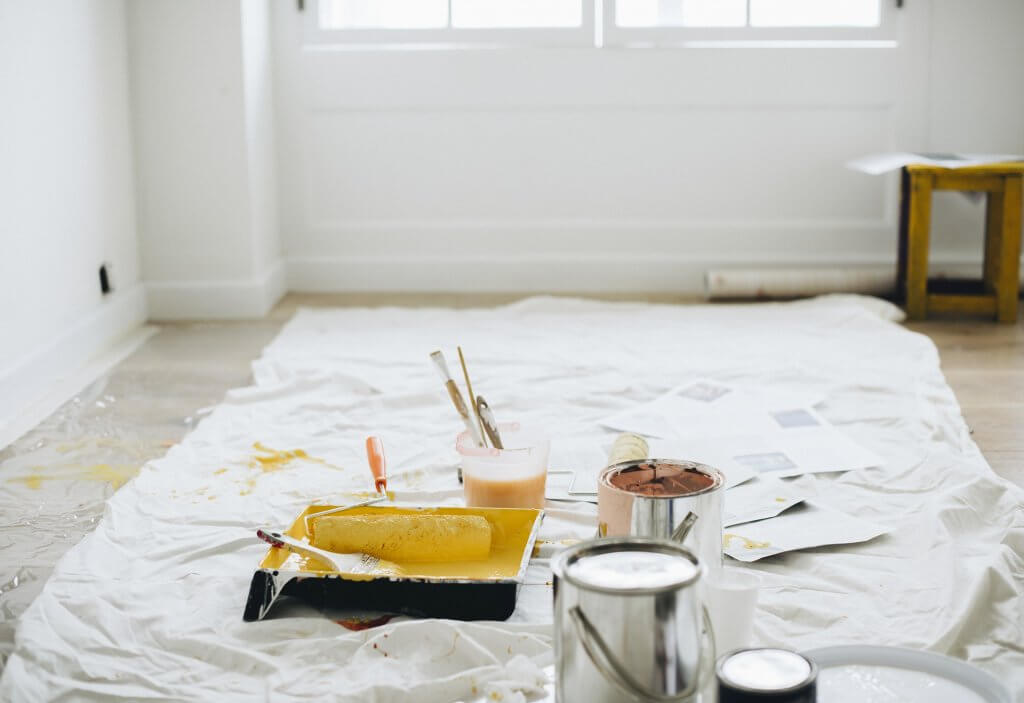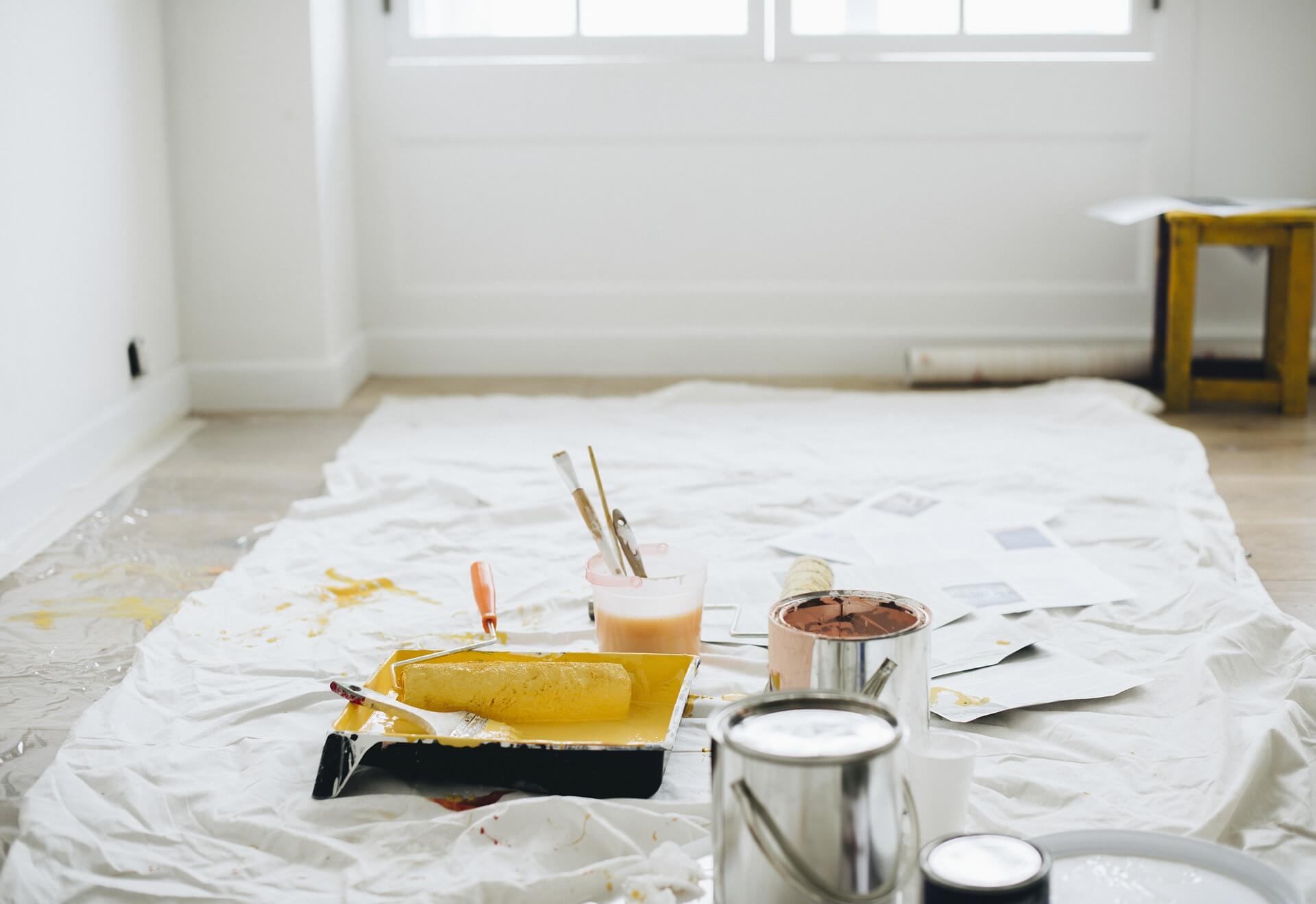 Homeowners must plan up to seven months ahead if they want a successful home improvement project, according to new research by the Federation of Master Builders (FMB).
Existing research from the FMB revealed that consumers should expect to wait at least four months' for a quality builder to be available. However, the FMB's latest research reveals that when this notice period is combined with the length of time various home improvement projects take to complete, homeowners will have to wait a total of:
Seven months for an extension;
Six and a half months for a loft conversion;
Five months to paint the entire interior of your home;
Five months for a new bathroom;
Five months for a new kitchen;
Five months to convert part of a master bedroom into an en-suite;
Five months to convert a cupboard under-the-stairs into a downstairs toilet; and
Just under five months to remove an internal wall to create an open plan kitchen/diner.
Brian Berry, Chief Executive of the FMB, said: "A successful building project requires careful planning and our research gives clear guidance to consumers on likely timelines. Not only do homeowners need to consider how long a project takes to complete, they also need to remember how long they should expect to wait for a quality builder to be available to get going on their project. If homeowners want to work with a good builder, they should be expecting to wait at least four months and as a general rule, the larger the project, the longer the wait. When looking to appoint a builder, alarm bells should ring if they say they can start next week. Experienced and professional building firms are booked up far in advance and it's always worth waiting for these firms if you want a stress-free experience and a quality finish."

Berry continued: "To bring this to life, if homeowners want a new extension fully completed in time for Christmas 2019, they should be contacting builders for quotes by May at the very latest. If you want your new kitchen installed by the start of the summer, you should be getting in touch with builders now. We're urging homeowners who are keen to crack on with their renovation project to start getting in touch with prospective builders as soon as possible. We always recommend that homeowners ask for recommendations from family or friends, and ideally from those who have completed a similar project to the one you're planning. If no personal recommendations are forthcoming, approach a professional trade association like the Federation of Master Builders. New members are thoroughly vetted, and their work independently inspected, before they're allowed to join. This gives consumers assurance that they're working with a quality building firm."

Berry concluded: "Refurbishment projects don't come cheap and it's worth protecting yourself as much as possible to ensure a positive experience. Ask for references from the builder's previous clients and if possible, speak to them directly about the builder. Furthermore, always use a written contract and never pay for the whole project up-front. If a builder is reluctant to use a contract, and demands a disproportionate amount of money up-front, alarm bell should sound. Professional building firms do not work in this way. In the longer term, we need to end the cowboy builders' reign of terror once and for all. Currently, anyone in the UK can set themselves up as a builder and start offering their services to consumers and this is why there are so many dodgy outfits. We're calling on the Government to introduce a licensing scheme for builders so that consumers know that all building firms have a basic level of skill, competence and professionalism."

Most new homeowners will want to carry out some form of modification to a property either prior to moving in, or immediately upon moving into their new home. Our recommendation is to always ask at least three builders to quote on your requirements and don't just go with the cheapest quote. Look at the breakdown of costs, if some seem a lot cheaper than others ask how they will achieve it for the price without cutting corners. We would also advise checking the portfolio of any builder or workman/woman you are considering instructing to carry out works on your home.

Truuli Property Expert – Michael Fyffe