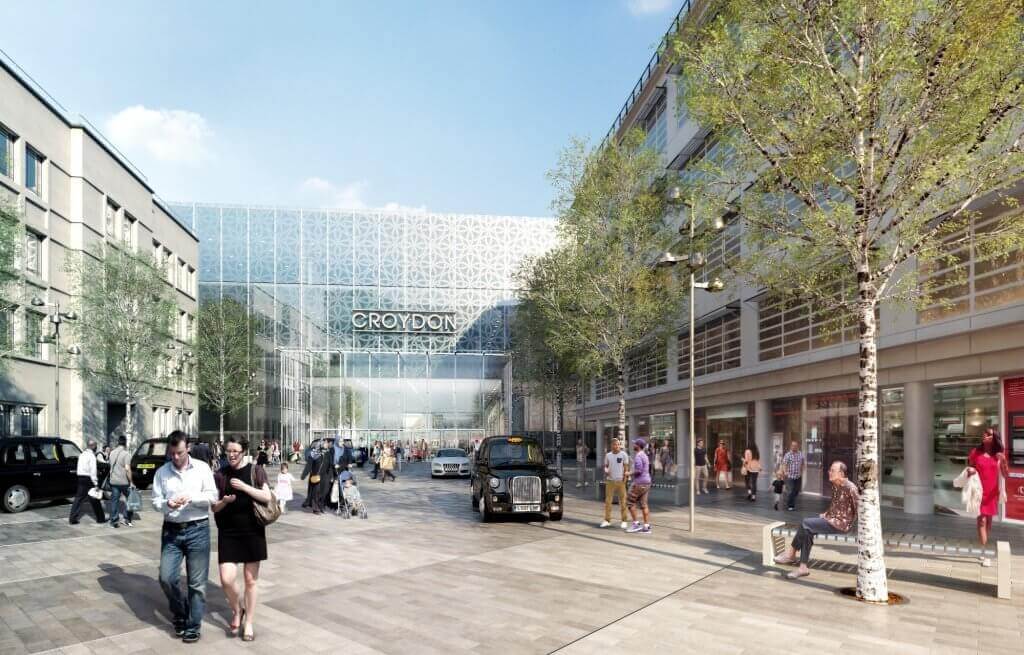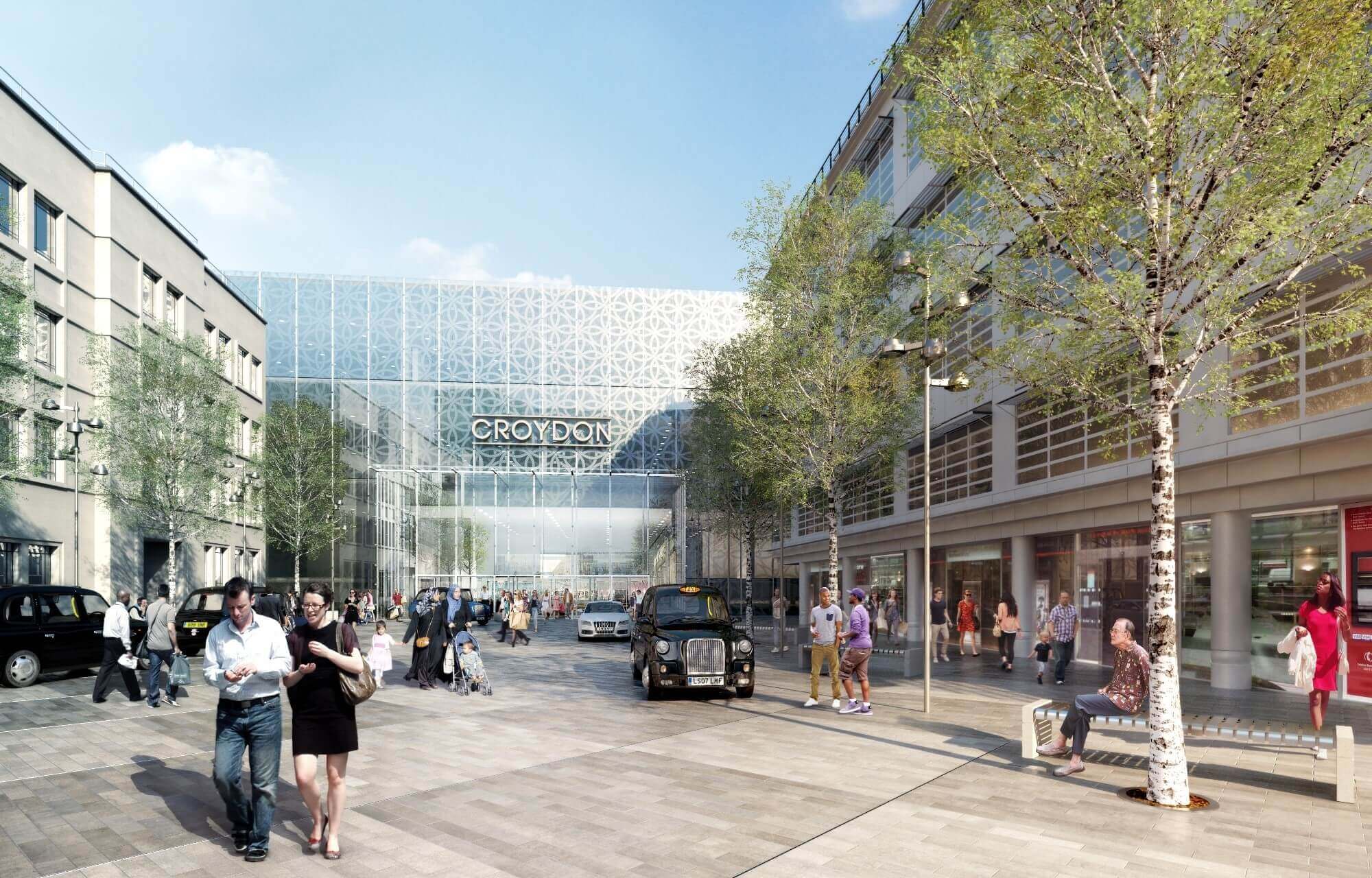 Westfield Croydon Update
It will soon be a decade since the retail giant opened in Shepherd's Bush and to mark their anniversary, Westfield has taken a leap into the future to predict what visitors will want when they go to a shopping centre in 2028.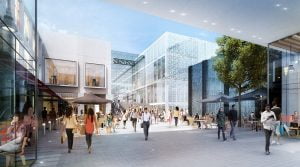 The designs have been released after it was confirmed on Thursday (May 31) that a huge John Lewis and Waitrose will be the anchor store of Westfield Croydon and the company have released futuristic design plans to provide customers with a glimpse of how it may be doing shopping in the area in 10 years' time.
The Westfield 'Destination 2028' concept was created by a panel of experts, including a futurologist and people from the fashion and
retail industry, looking at trends for what customers expect and want when they go shopping. They predict there will be a greater importance on 'experience and leisure' with the likelihood shoppers will make each visit a full day's activity, as opposed to quickly rushing out to grab something.
Work on the new Croydon Westfield is due to commence in early 2019, we will of course continue to keep you informed with updates.