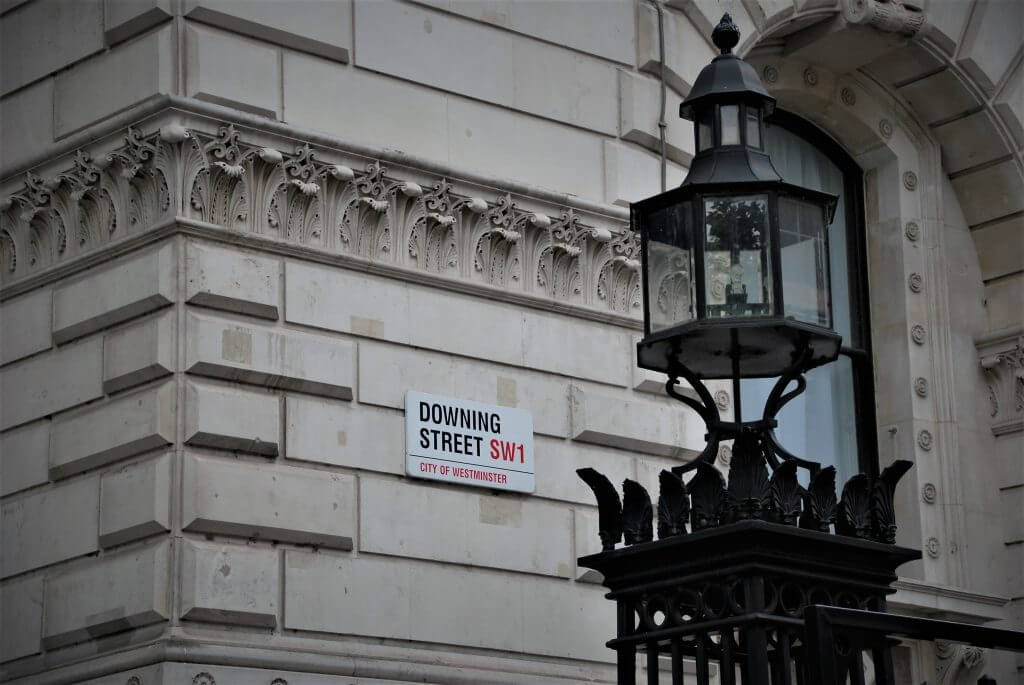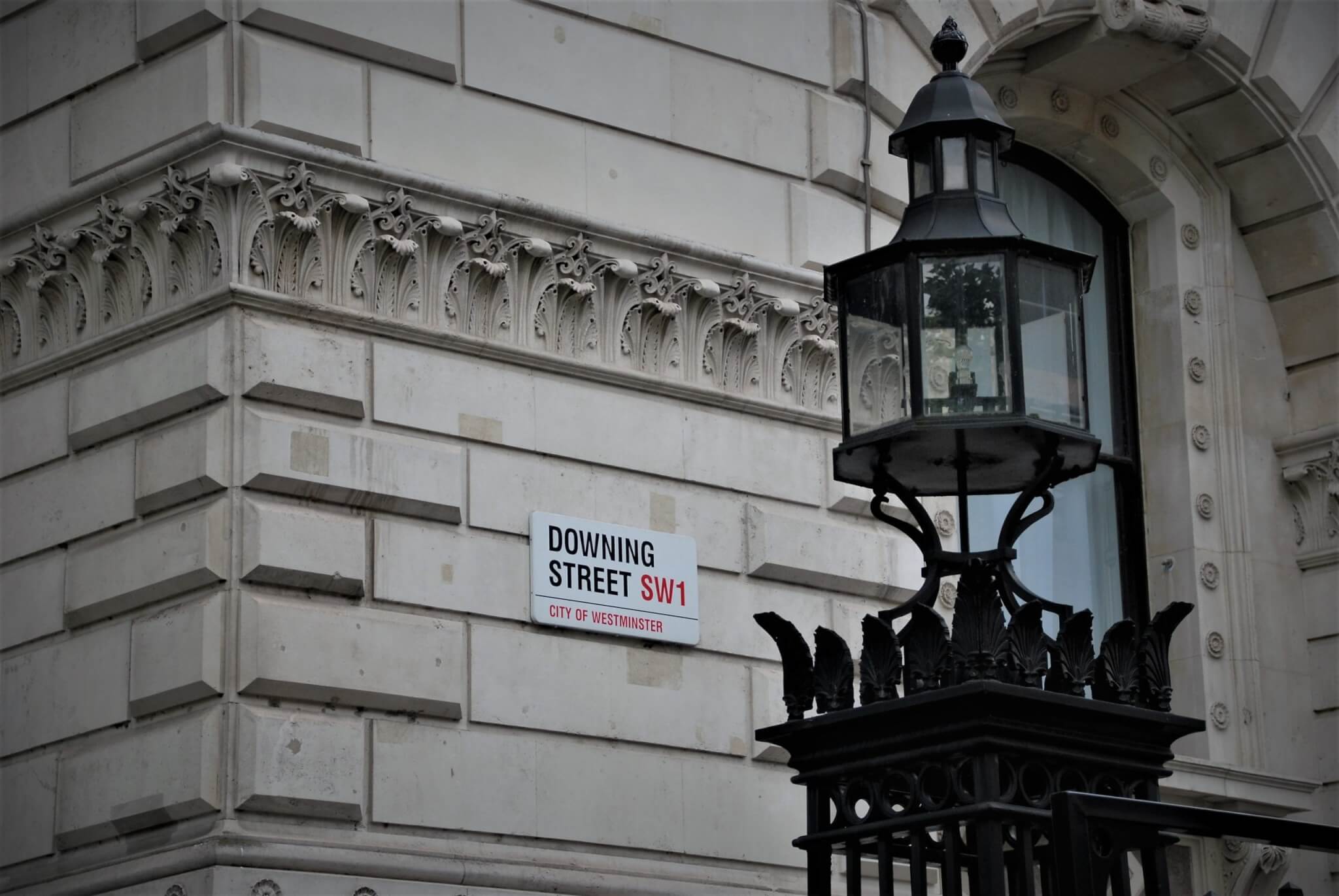 "When you speak with any home owner the hardest part about buying a home or getting into a position to buy a home is raising the deposit. We live in a society today where for the average person your cost of living is so high you do not have enough money to save as much you would require each month (especially in London). For a lot of aspiring homeowners they are in a tough predicament where they are paying rent on their current property that in hindsight would be a lot more than  the monthly repayments on a mortgage of their own home. The only thing they lack is the deposit to commence the buying process".
By the government allowing this scheme to launch to both first time buyers and current home owners this will allow the market to continue to move. This will provide assurance to current home owners who need to sell and/or move along with also giving faith to those aspiring to own their own home and get on the ladder.
"As a Property Expert working during these estranged times it was such a blessing and a boost to benefit from the stamp duty holiday. However, as the government gave the market a blessing with one hand, the banks took away with another by taking away all 95% mortgage products and temporarily removing 90% products. Over the summer and autumn of 2020 we went through a phase where we had an abundance of properties available but a lack of buyers given the requirement of a larger deposit".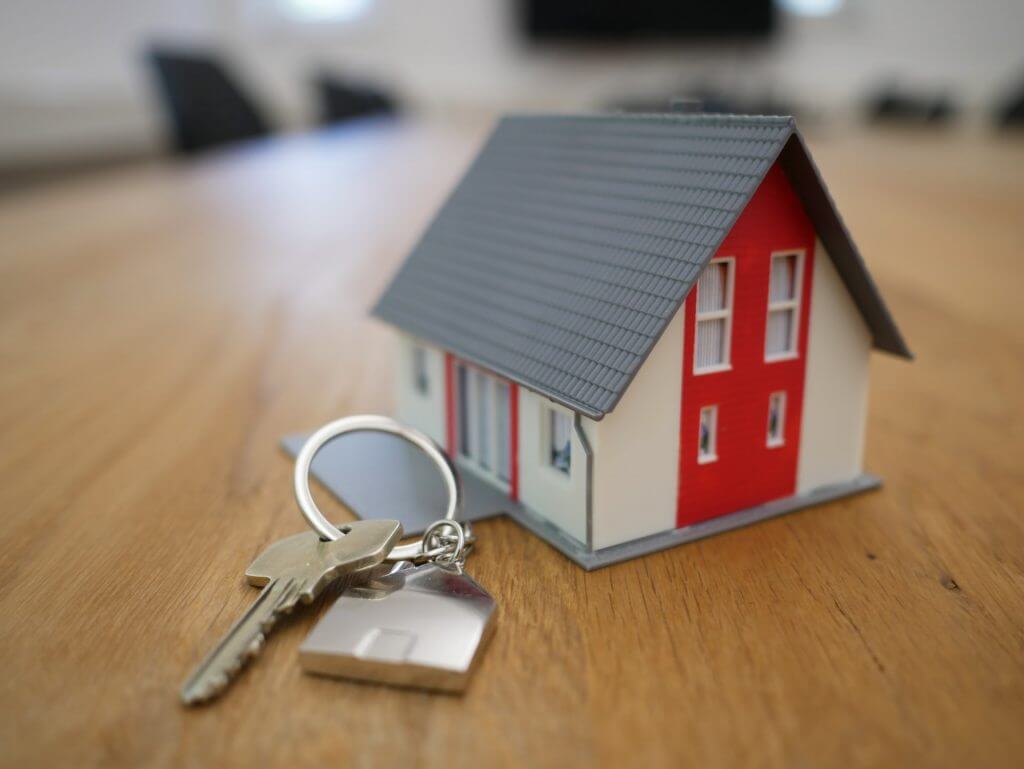 "The scheme rolling out until the end of 2022 this fills the property market with a lot of faith and confidence until then along with keeping the economy moving which will be vital for the United Kingdom to drive forward"

"We have property experts ready to speak with you about the pricing in their areas and will be able to advise now and into the future. We also have Mortgage partners on hand who we can refer you to, who work with the whole of market and will be able to advise you about the best mortgages tailored to your needs.
"Feel free to get in touch".
0330 043 0002
Truuli.co.uk